5F
ROCK STAR dress up!
Here are our TIMES TABLES ROCK STARS! After using Times Tables Rockstars to further are maths skills , we thought we would celebrate - in style!
Green Screen Project
5F have been putting the finishing touches on their green/blue screen holiday advertisements. Each group has chosen either Venice or Brighton and has uploaded pictures, written a script and have started to record in front of the green screen.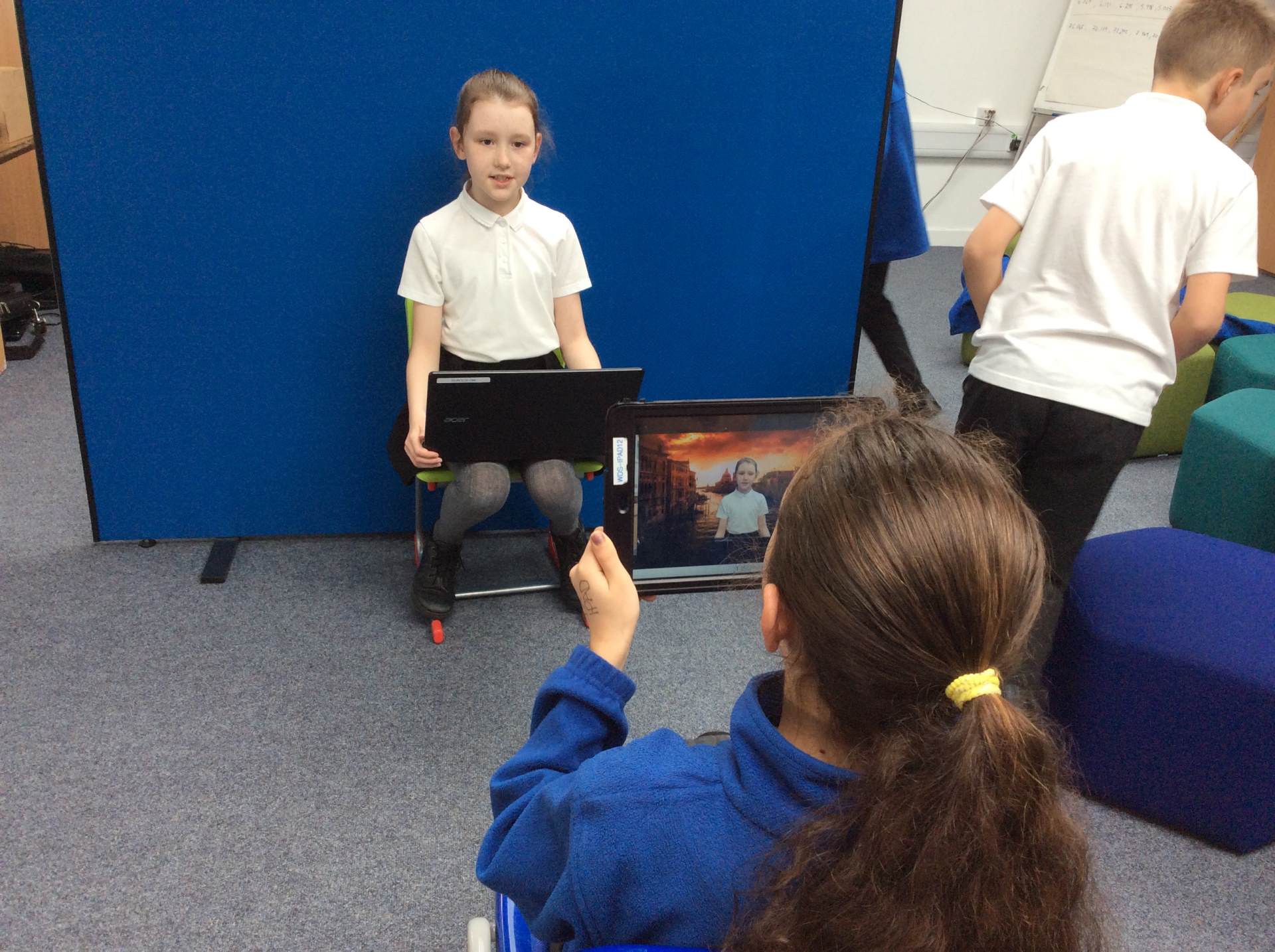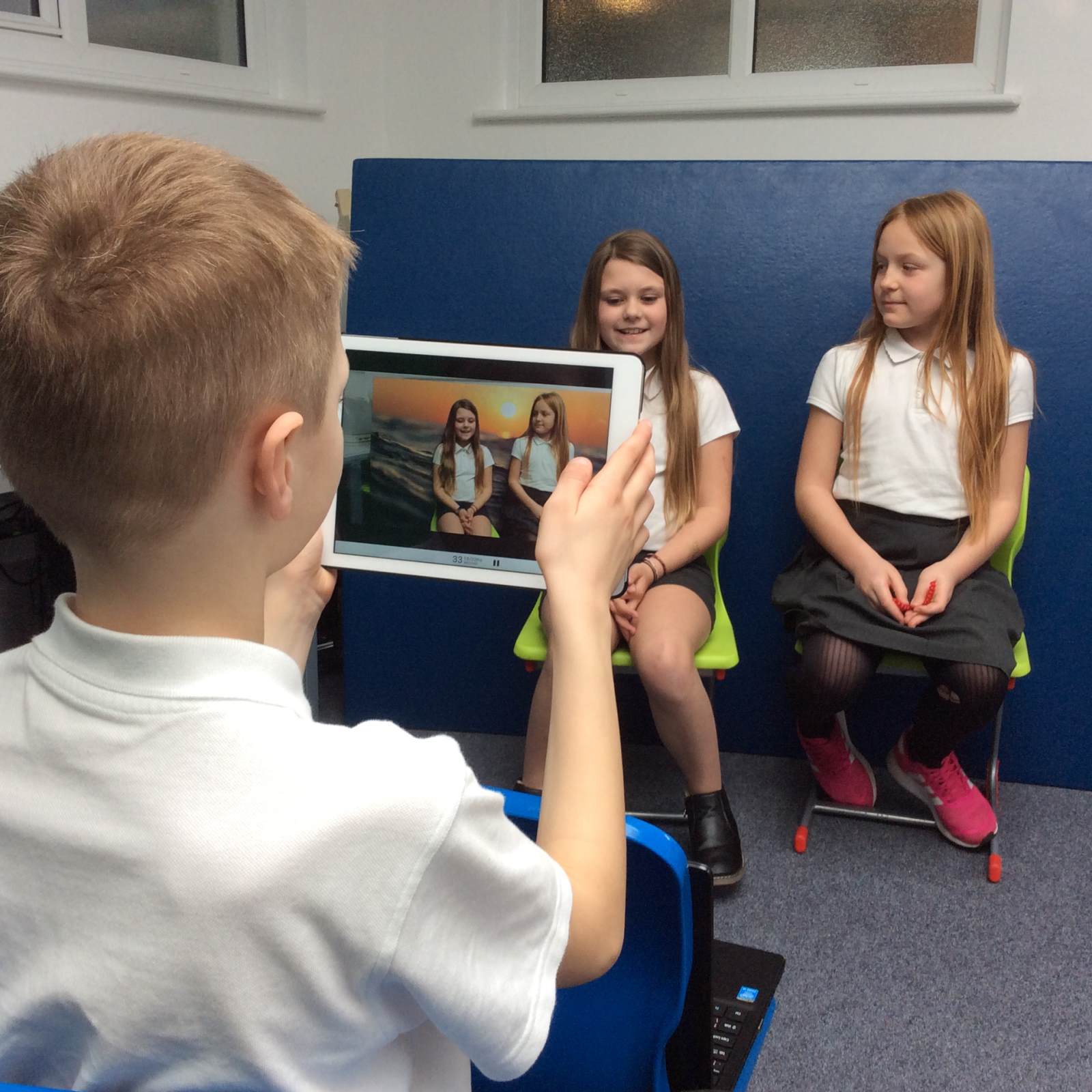 Check back soon for a selection of the advertisements!
Pizza Making
What a fun day we had last week with each student making their own delicious pizza! Everyone made their own dough and added their own ingredients based on their own pizza design - what a fantastic (and messy) day!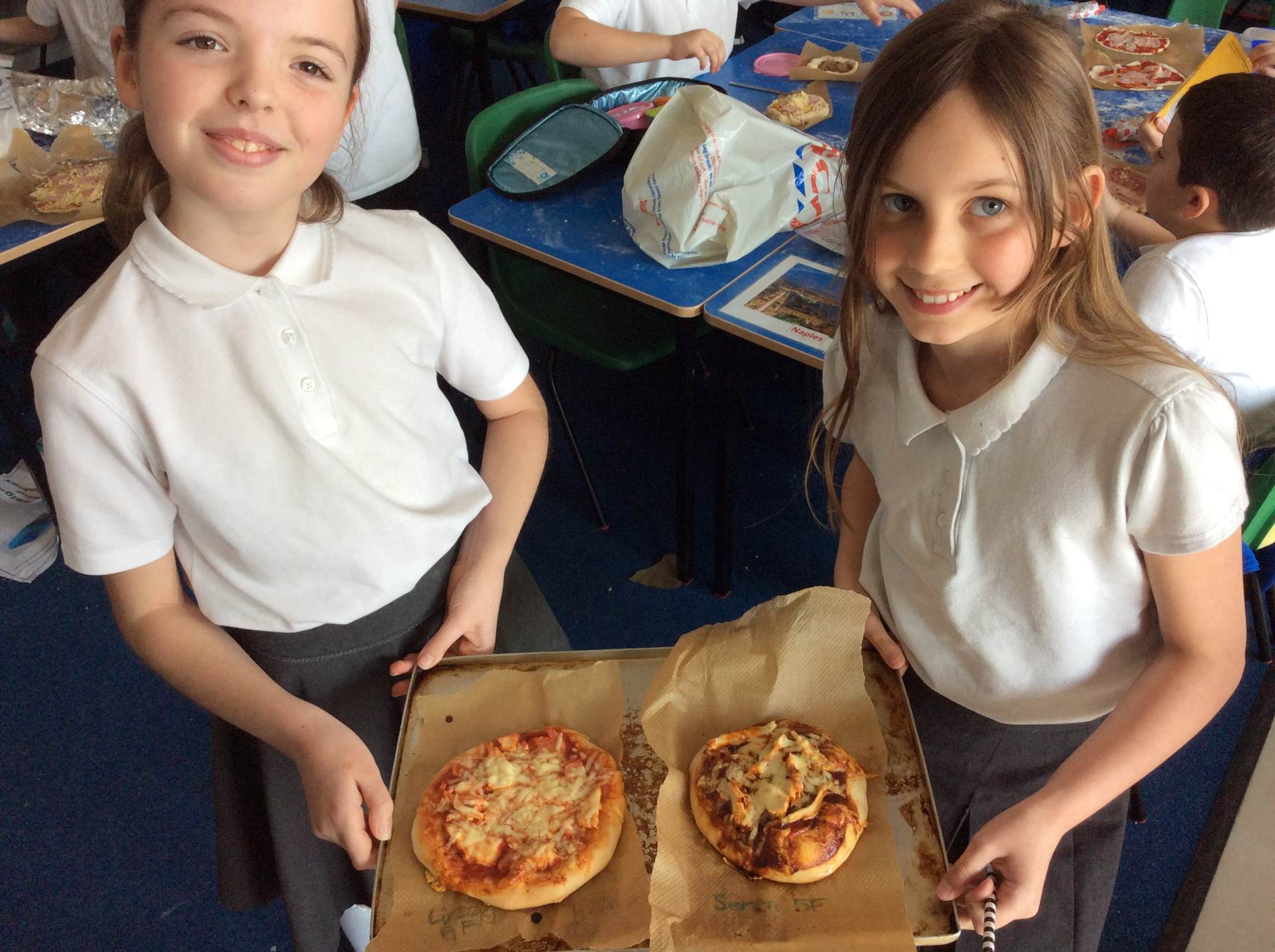 year 5 Brighton Trip
On the last day of the Spring term, year 5 had a wonderful day exploring the Brighton Museum, Lanes and North Laines. For lunch, we sat on the beach and enjoyed the view before finishing our day at the Theatre Royal - the show was great too!
We all had such a fantastic time and learnt a lot about our city!