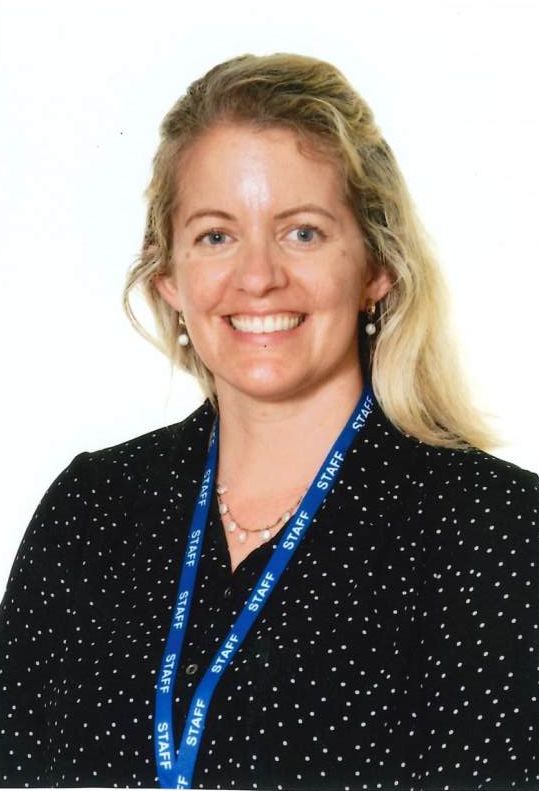 Dear families,
I am so proud to be welcoming you to Woodingdean Primary School. We are committed to providing an outstanding learning experience; an experience that is inclusive of all children enabling them to reach their full potential and nurture a sense of pride in our school community.
Our teachers are highly dedicated and always go the extra step in securing excellence in everything we do as we believe our children deserve it. We have consistently high expectations and provide experiences that enable the children to meet them.
At Woodingdean Primary School every child is given the right opportunity to thrive, ensuring that any barriers are removed so they make excellent progress and achieve as highly as possible.
We aim to build a safe, respectful, inclusive, creative and challenging environment that prepares the children to be motivated, independent and positive members of their community.
We can only do this when we all work in partnership; children, parents, staff, governors and representatives from our community. We are a very open school and welcome the diversity of the community we serve.
We all look forward to welcoming you to have a look around but in the meantime please have a look at our website for a glimpse of what happens here.
Gemma Chumnansin
Headteacher