Extra Curricular Clubs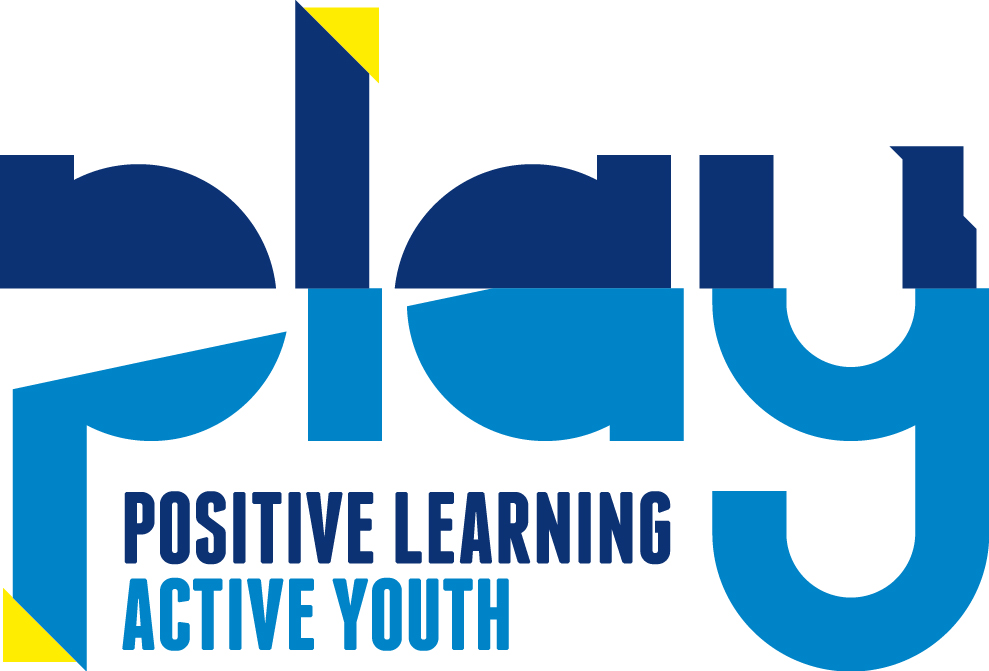 We have an After School Club which offers a variety of activities for the children. Our After School club is run by PLAY and all bookings should go directly through them. Please email woodingdean@plaype.co.uk or see their website www.plaype.co.uk for more information.
If you are interested in any of the clubs below, please use the contact details listed by each activity.
Monday
Tuesday
Wednesday
Thursday
Sharon's guitar club
Guitar Club will be starting back up again in January 2021 and is now open to new registrations for children in Year 3 and above. Lessons are thirty minutes long and are taught in separate year group bubbles of between three and five children during school hours every Thursday. The cost is £7 per session and fees are paid upfront each half term. If your child is interested in joining the club please contact Sharon at the following email address
sharonsguitarclub@gmail.com
Places for Guitar Club are limited so please register your child ASAP to avoid disappointment.
Friday