Volunteering at Woodingdean
We are so lucky to have so many supportive friends of our school coming in to enhance the learning experiences of all our children in many different ways. We are always on the look-out for more volunteers so below is a bit more information about how to go about getting involved.
If you would like to help in any of the ways described below or have another idea for volunteering in our school, please contact the admin staff in the school office who will forward your details on to the relevant staff member.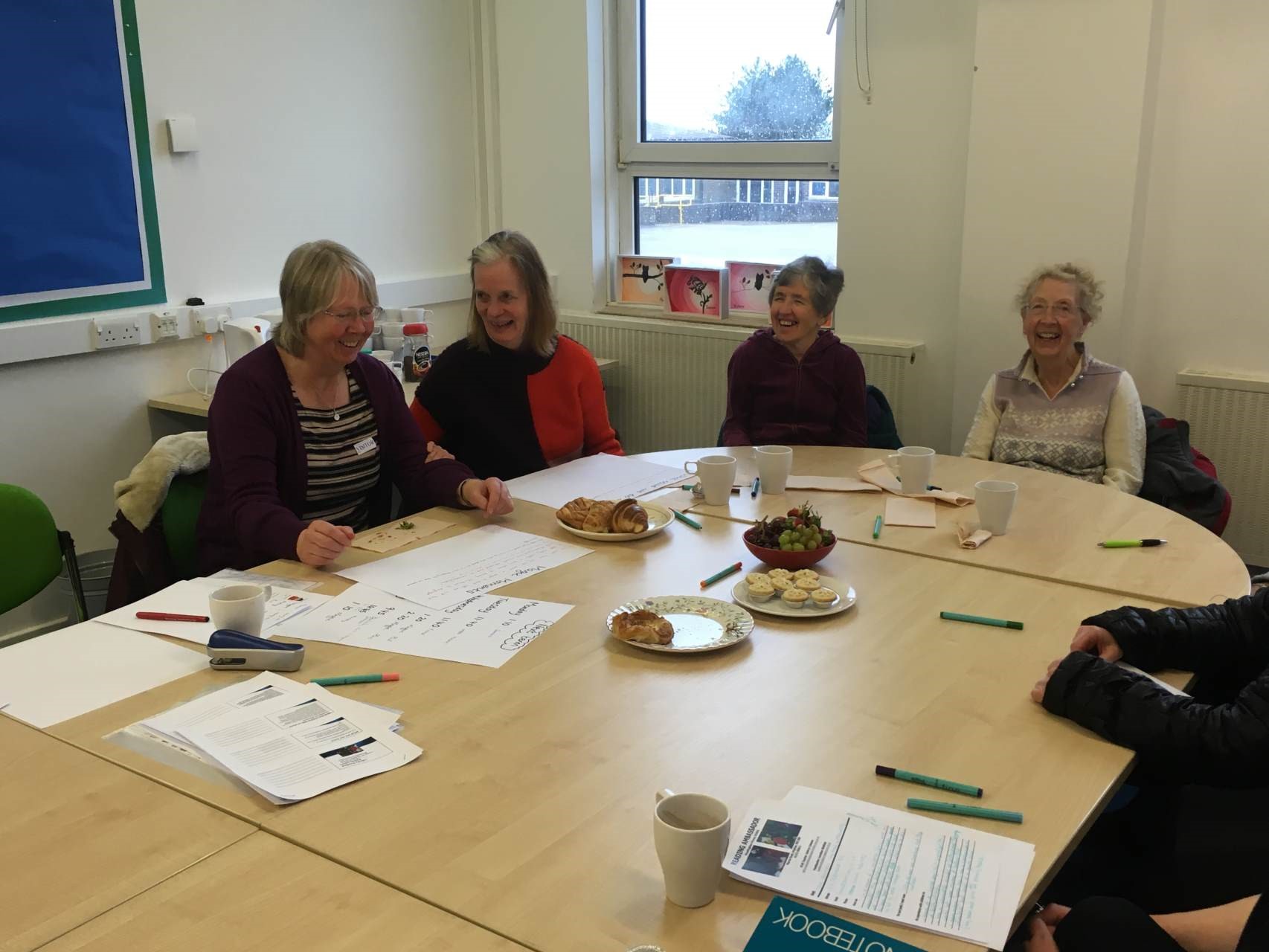 Who are our volunteers and what sort of things do they do?
Our volunteers are mainly parents and carers of children in the school but we are also lucky to have friends, grandparents and neighbours helping out too. Sometimes our volunteers arrange to help regularly with an activity in their own child's class such as arts and crafts, changing reading books, cooking and trips to the library but other times it may be to help with a specific event or a trip. We have volunteers who have helped with gardening and keeping the allotment going as well as those who have run after school activities or workshops. We recognise and value the great range of knowledge and skills in our school community and we enthusiastically welcome any positive contribution to school life.
Reading Bugs
Reading Bugs is an organised team of volunteers who help support some children who have been identified by their class teachers as needing a boost with their reading. Each volunteer comes into school one morning a week for two hours to work with 5 children for 20 minutes each. All the volunteers get training from our Reading Recovery teacher and this takes place every half term during a coffee morning. This also gives us the opportunity to evaluate the progress the children are making and to support one another to improve how we help the children. Many volunteers have used this as a springboard into working more formally in schools. The volunteers all remark at how rewarding this scheme is as they really get to see how they can make a positive difference. At the moment we have two teams running but we are always looking for new volunteers.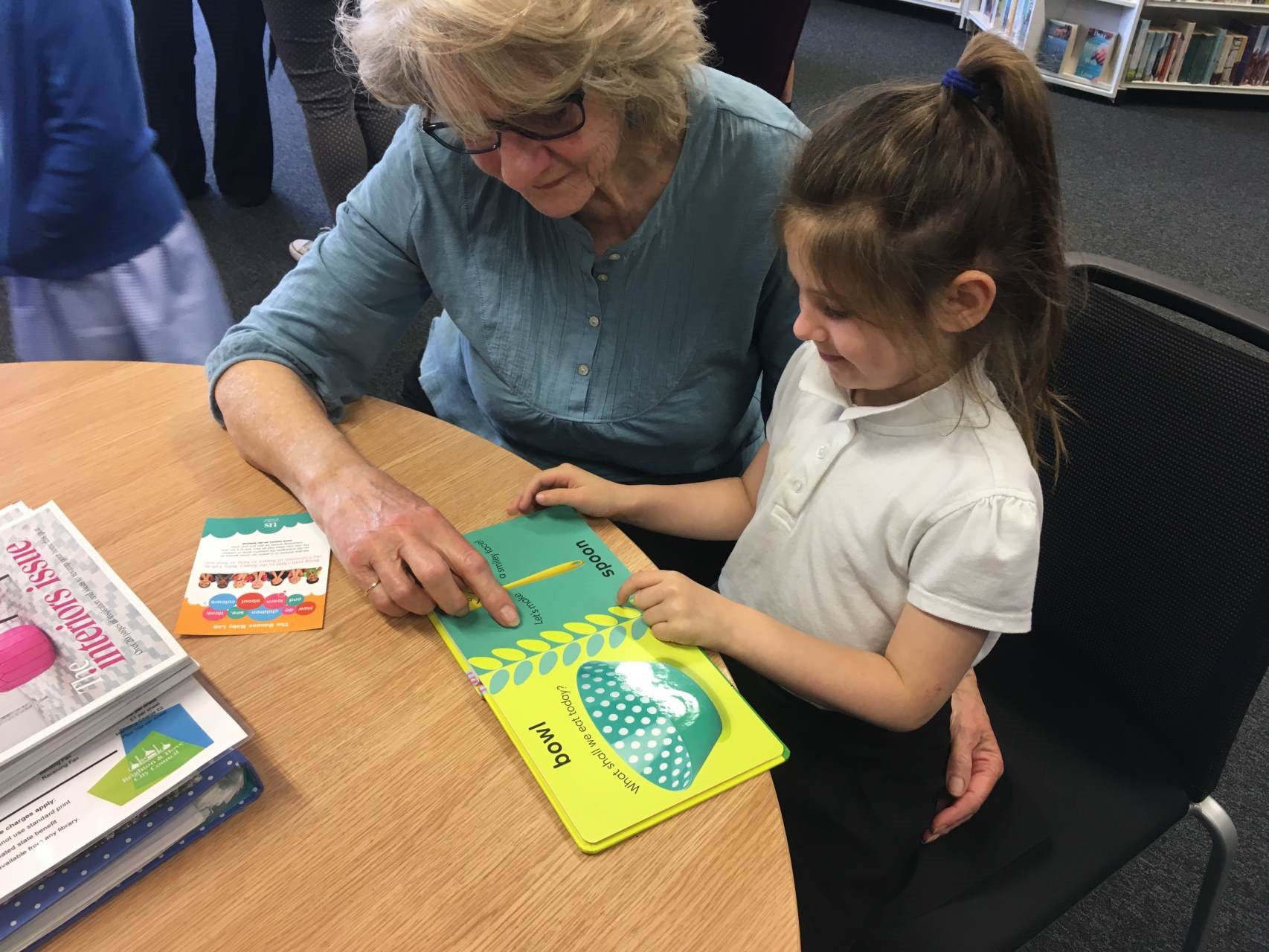 Library Reading Ambassadors
These volunteers are usually from the wider local community and often at retirement age. They all have a love of children, books and reading and join our classes at the library during their weekly visits. They help inspire children to love books and reading by spending time with individuals and groups, talking about book choice and sharing stories and enthusiasm. They always meet as a group once a term to share their experiences and any new ideas as to how we can improve this support. It is also a great opportunity for volunteers to catch up with one another socially.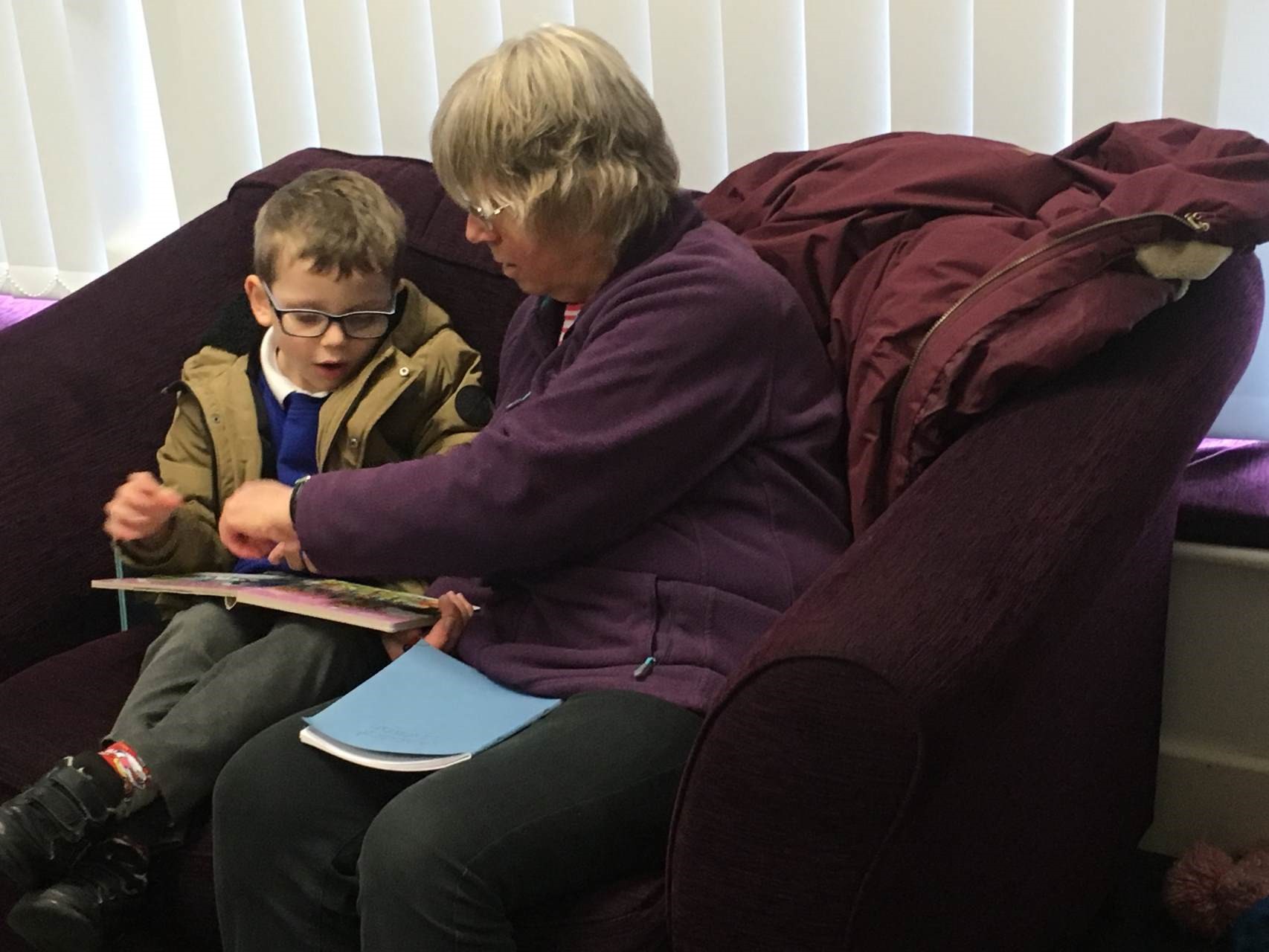 What will I need in order to volunteer?
If you would like to volunteer with any of the above you will need to check with the school office to arrange for a DBS check to be carried out to ensure you are cleared to work with children. You will need to attend an induction with one of our senior staff members before you begin volunteering where all our relevant policies will be explained to you.