Reception 2022 Information Page
The most important thing for me is that my children are happy and enjoy school, and that is definitely the case. The Reception teachers put a lot of effort into helping the children settle in and I cannot thank them enough.
If you have a child that is due to start school in 2022 we would love to be able to show you our school. We have planned dates when we are offering school tours with our head teacher, and the office is always happy to answer any of your burning questions!
Our open dates are:
Tuesday 5th October 10am
Tuesday 2nd November 10am
Tuesday 9th November 5pm
Tuesday 7th December 10am
Thursday 6th January 10am
If you would like to book in for any of these tours, please email the office admin@woodingdean.brighton-hove.sch.uk
In the meantime, please look at comments, videos and photos from our Reception group that started in September 2020.
The teachers, the facilities, the new friends, and the vast open spaces of the school grounds bordering on the downs and views to the sea. It's all amazing. Best of all, our little man is really taking to learning and school life like a duck to water.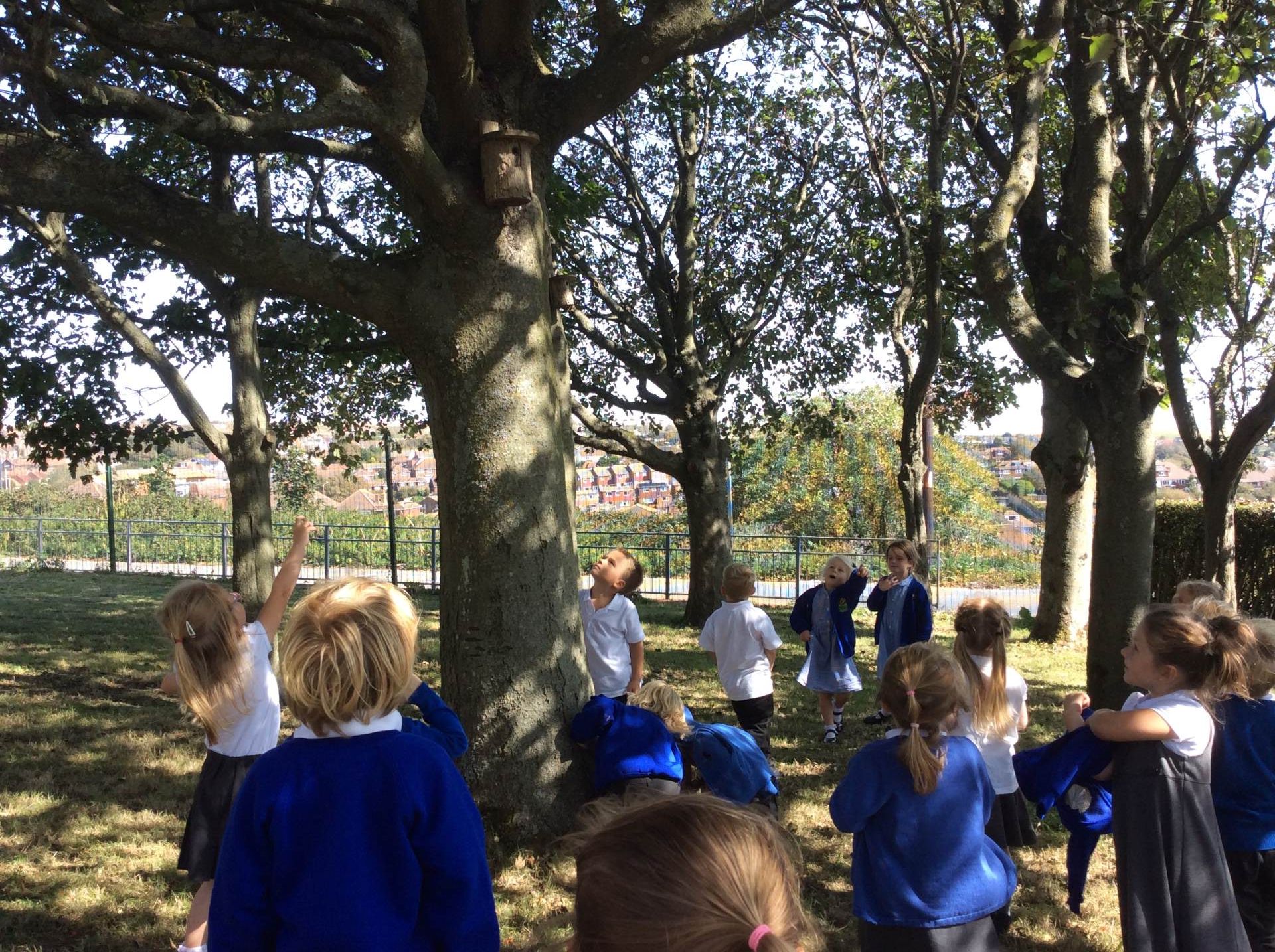 We are very proud of our school, which is hopefully evident in our school video. Reception classes are at the end of the video. Please also take a look at some of the comments from last year's Reception intake.


You can also see what our current Reception children have got up to on their class pages
I feel very privileged to be a part of Woodingdean Primary school and I can't imagine a safer, more inclusive, fun and encouraging place for my children.
If you would like a phone call from our Early Years team please contact the office and we will call you at a convenient time.
General information
Woodingdean Primary School Prospectus 2020-21
Information for prospective parents
If you have any general queries about your children starting school, more information can be found on the Brighton and Hove City Council website:
https://new.brighton-hove.gov.uk/children-and-learning/brighton-hove-schools/starting-infant-junior-or-primary-school
If you have any questions about Woodingdean Primary School please don't hesitate to email us at admin@woodingdean.brighton-hove.sch.uk or give us a call on 01273 680811.
We look forward to hearing from you soon!