"On Tuesday 28th June, our brand new library had its grand opening.
To start us off, our school councillors described their favourite parts of the library to the whole school.
Then, our year six school councillors (Zach and Jess), gave a speech to say thank you to everyone who helped make the library, to be precise: Our Governors, our interior designers, the painters, M.P. Robertson and our very own Mrs Chumnansin.
After the introduction, M.P Robertson gave a speech to our students and then declared the library open by cutting the red ribbon! "
(YEAR 6 NEWSPAPER REPORT)
Here are some photos from the opening....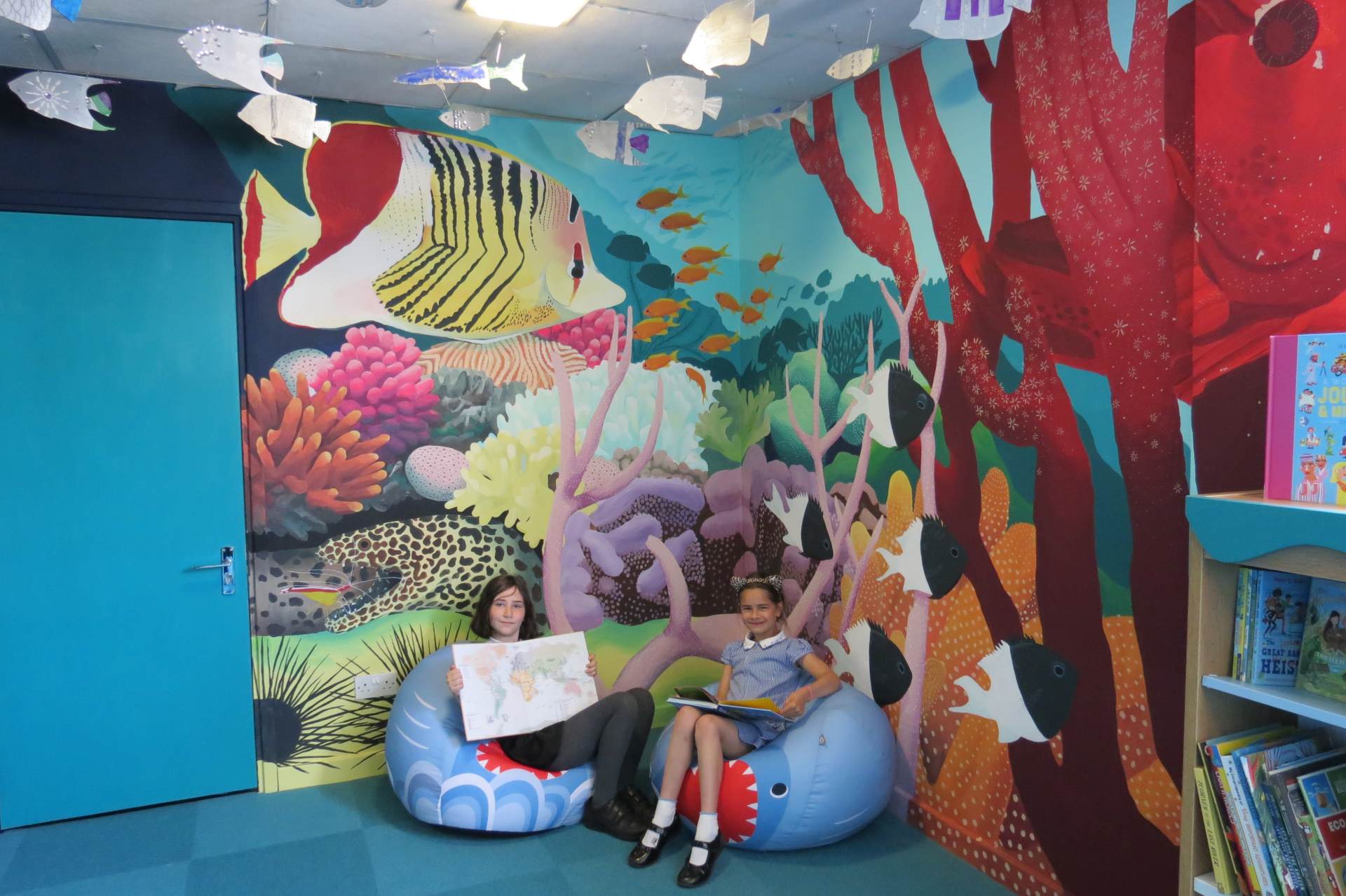 .......and the video
/i/video/GMT20220628-123304_Recording_640x360__4_.mp4
In the morning before the library opening we had an assembly with the the author M.P. Robertson who has written books including 'The Egg', 'The Great Dragon Rescue', 'Big Brave Brian', 'The Sandcastle' and 'The Dragon Snatcher'. We then had some fantastic workshops and learnt how to draw dragons....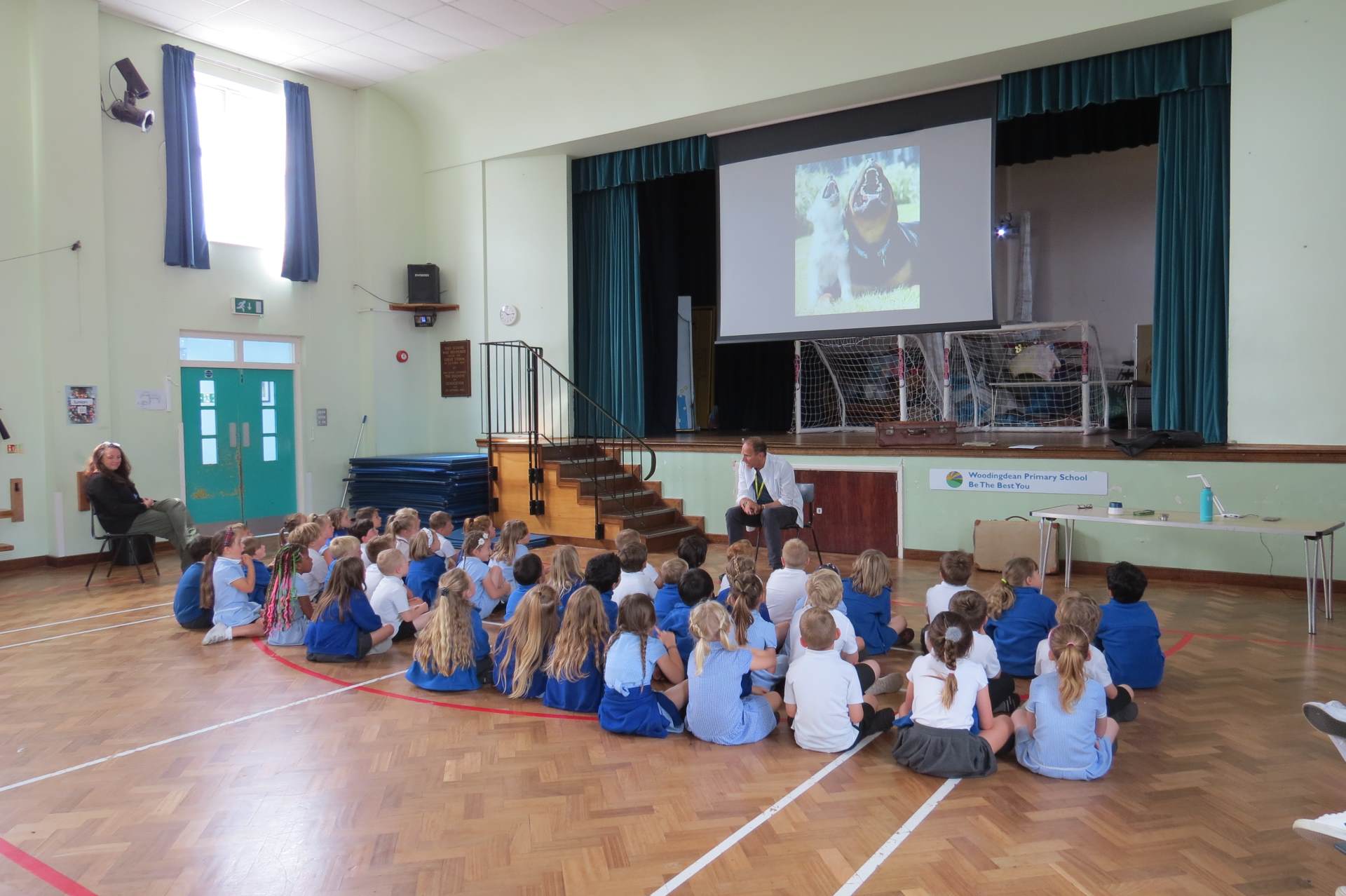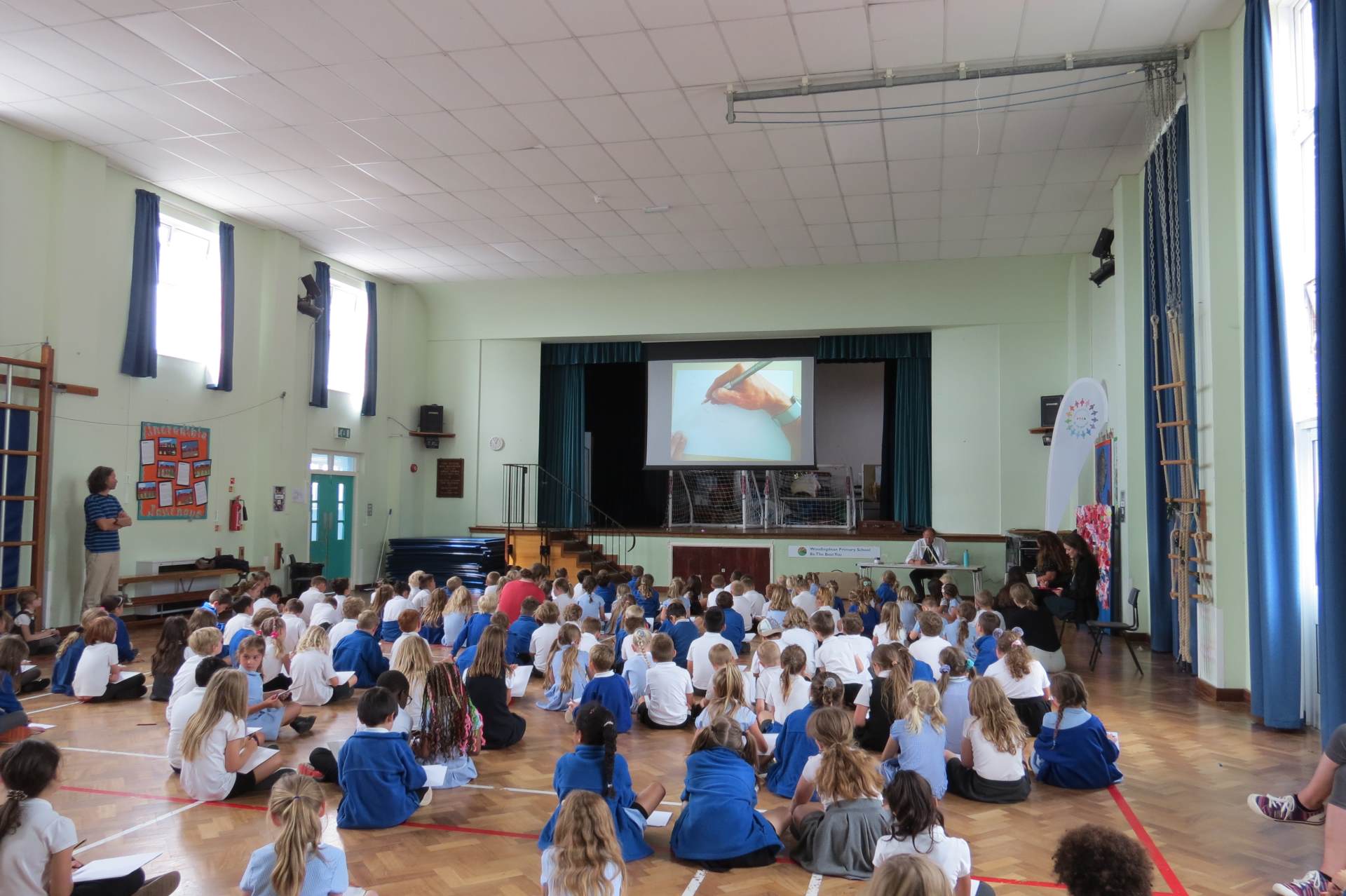 .